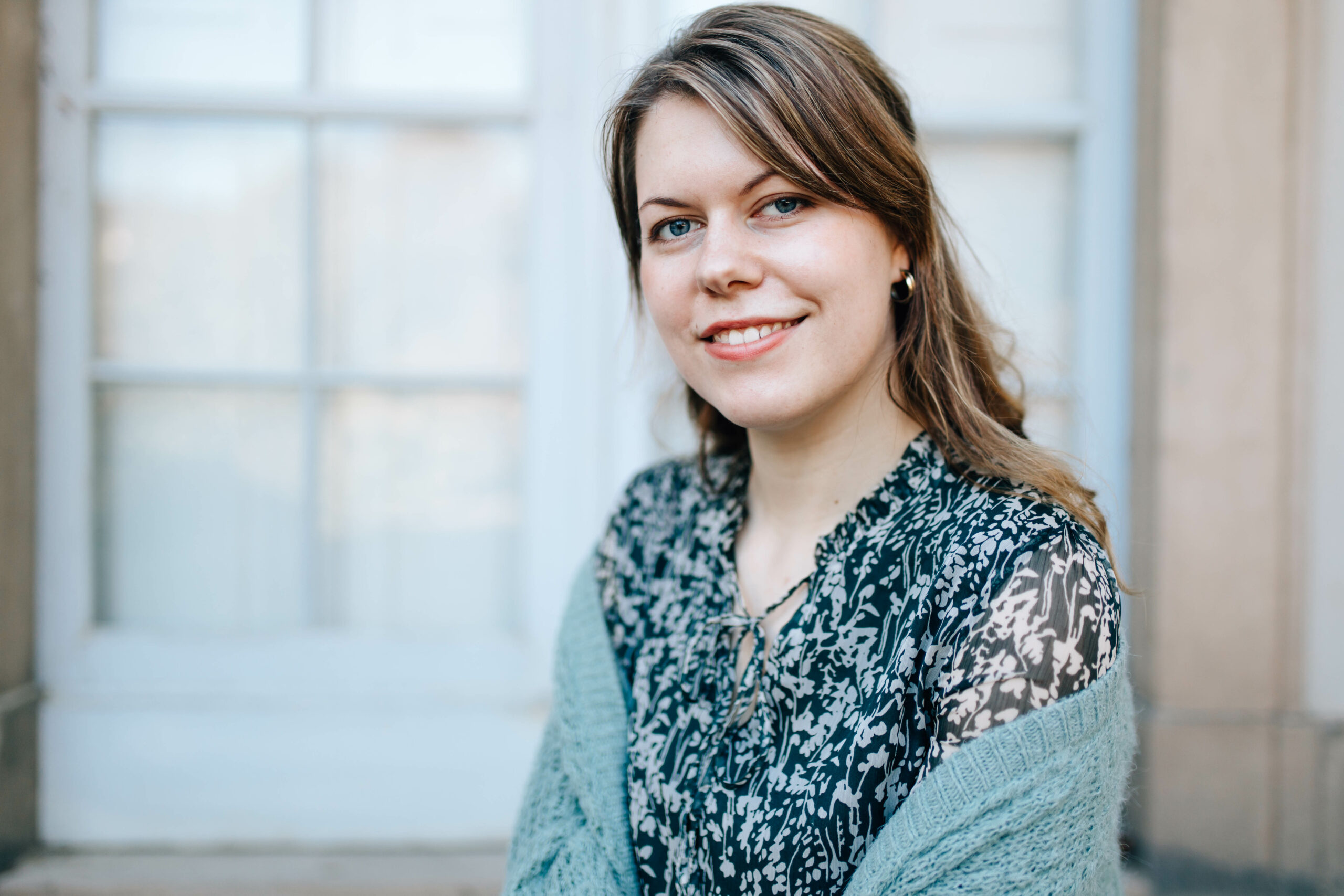 Hey, ich bin Christina.
Meine Kamera ist mein Herzstück.
Ich liebe es Menschen zu fotografieren und ihre schönsten Momente für die Ewigkeit einzufangen.
Nach der allerersten Hochzeit die ich fotografieren durfte war ich voller Glücksgefühle und wusste: Das will ich immer machen! There sat the man, in actual flesh, whom I had heard of so many thousands of times since that day, thirty years before, when his name shot suddenly to the zenith from a Crimean battlefield, to remain forever celebrated.
The simple honesty expressed itself
He is just as good and sweet and lovable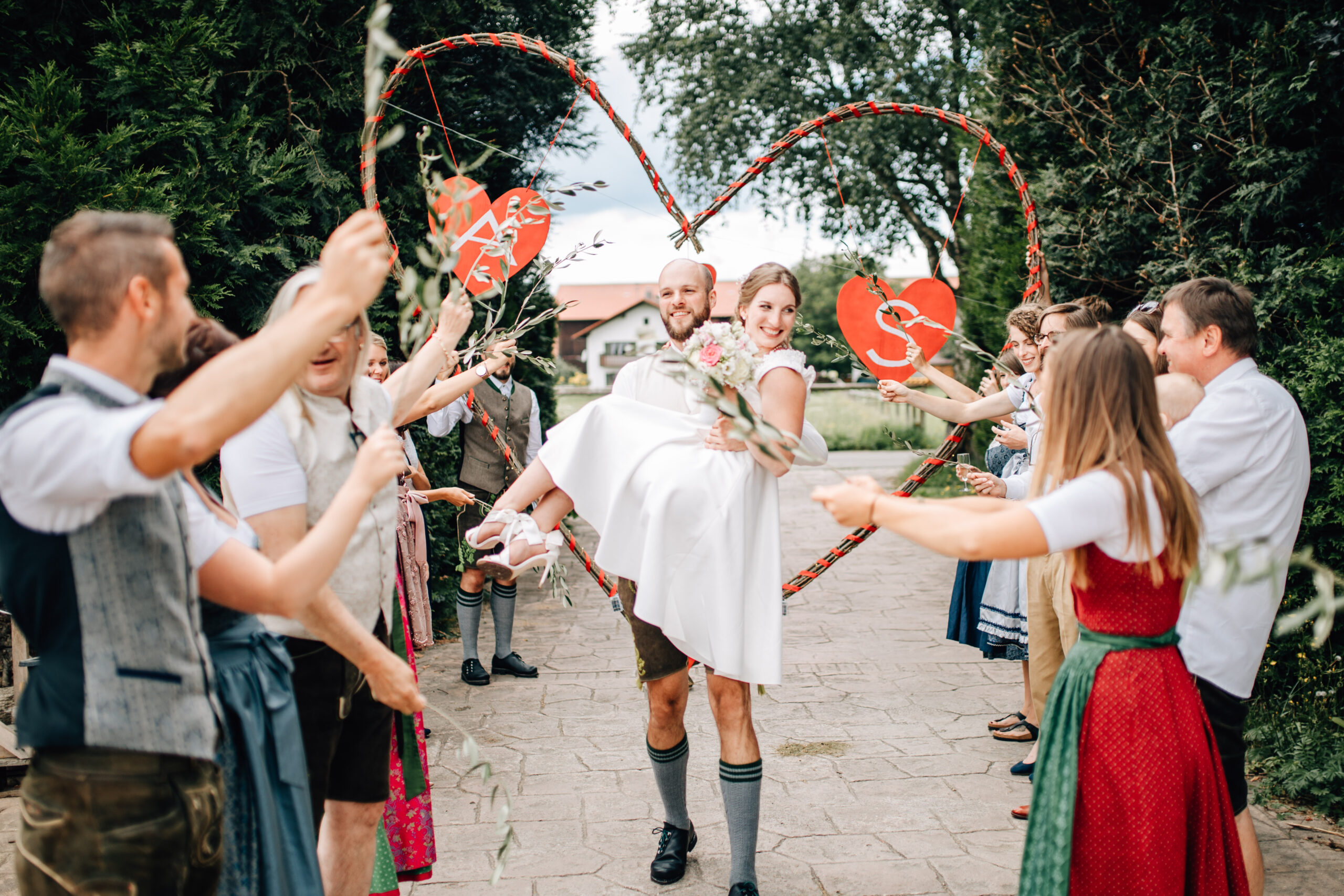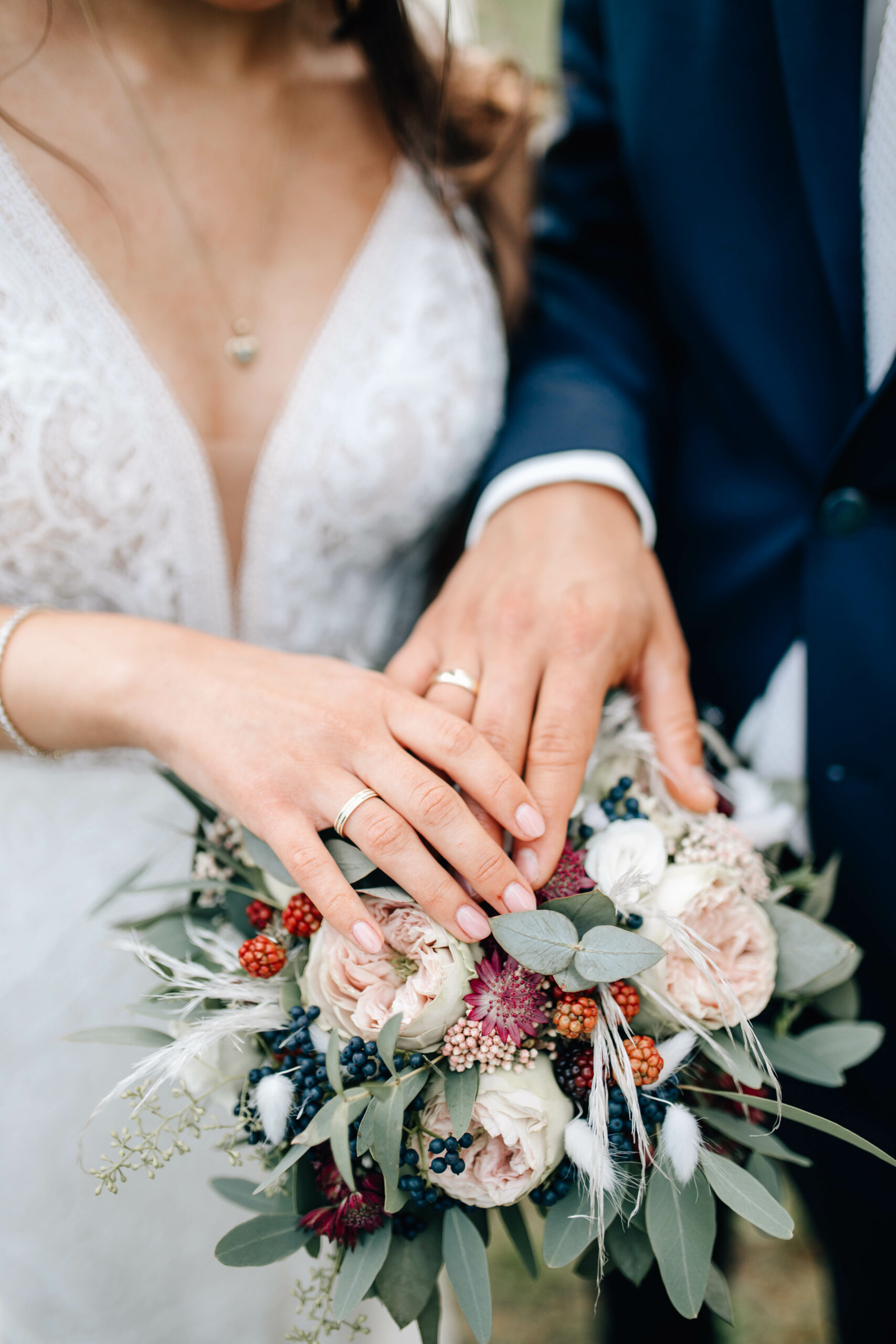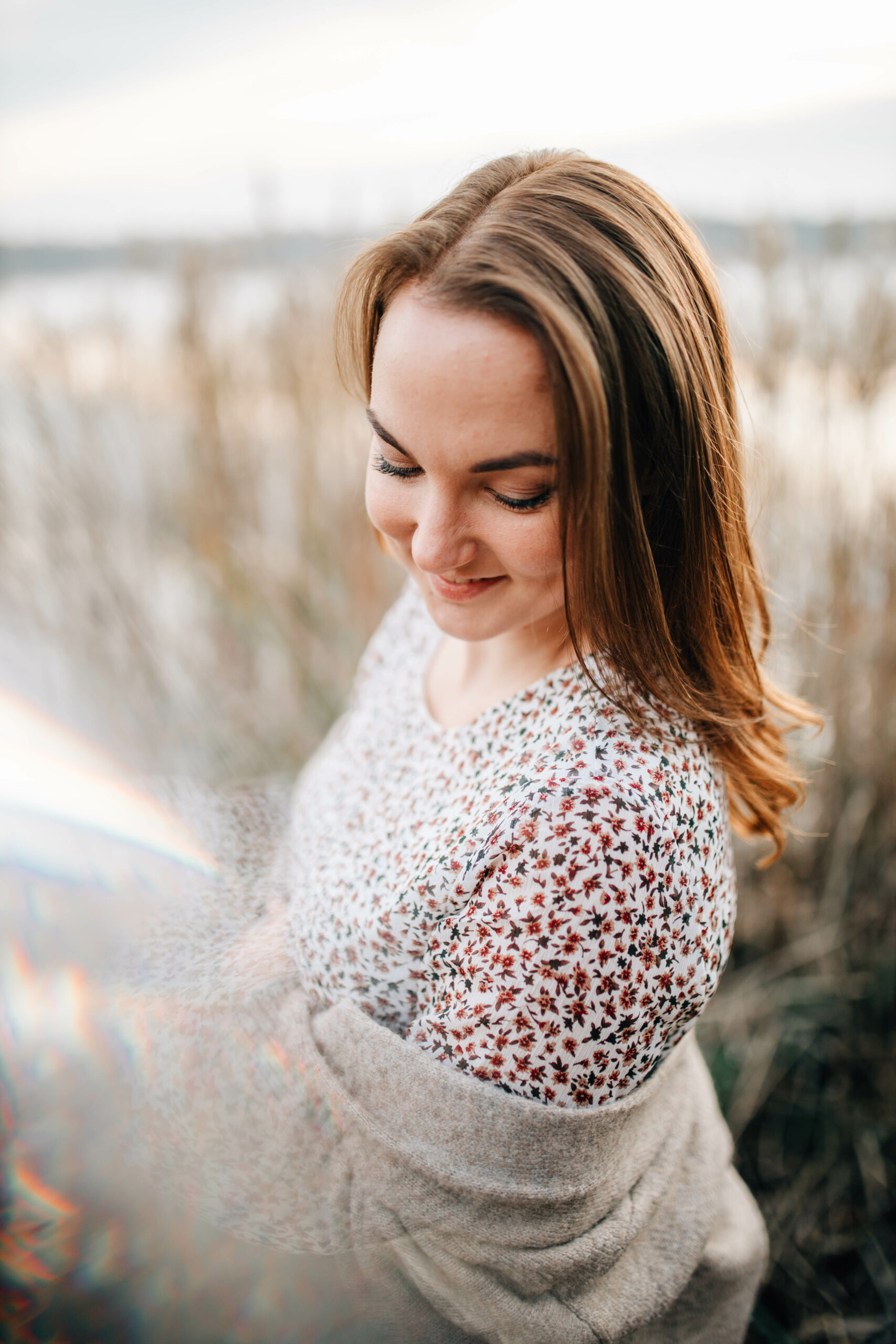 Portraits i Paare i Familien The simple honesty that expressed itself all over him
What a fascination there is